Sustainable Cities
I Care & Consult has developed a vision both methodological and operational to support local actors in the integration of environmental issues into their territorial projects :
Design and development of methodological guides to find the balance between the urban planners' skills and environmentalists, mutually enriching each other's abilities. These guidelines are designed for three scales, from large territories (SCOT) down to operations on the city level;
Strategic and operational guidance for territorial projects, combining expertise in dialog and action, and strong technical skills to enhance the "genius loci" and thereby craft a project that addresses both environmental challenges and the expectations of local participants;
Implementation of specific missions for the consideration of environmental issues in the transportation sector, concerning both the organization and the territorial operation as a whole, as well as the commitment of industry players and end users.
Our expertise in sustainable cities is organized around four key elements: sustainable urban development, sustainable management, sustainable transportation, and sustainable construction.
Charlotte Suaud is the sustainable cities contact.
Sustainable Urban Planing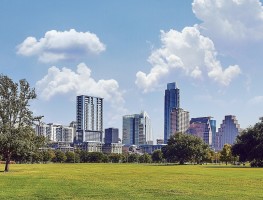 Urban planning and development are priority areas in the environmental and energy transition of our territories. Efficient use of space, the fight against urban sprawl, reducing greenhouse gas emissions and the use of renewable energy, reduction of travel, preservation and restoration, a better understanding of risks posed to nature… The challenges are varied and complex.
With our multidisciplinary and cross-disciplinary vision of sustainable urban planning issues, I Care & Consult is able to support public actors in:
The design and implementation of methodological and technical tools for addressing issues of sustainable development in planning and urban project implementation;
The support of communities in the implementation of these lans on a territorial scale.
Sustainable Development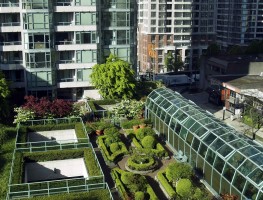 Operational management positions on a scale where the local, general, and sector-wide policies align in an individual, determined space. In a pre-existing context, successful operational integration in the natural and urban environment is essential for the project's success. Beyond innovative technical solutions, the main keys to successful sustainable management involve the involvement of stakeholders and current and future users from the very start, and the early implementation of a comprehensive strategy for sustainable development.
In this sense, I Care & Consult works with project leaders to:
Develop and co-construct sustainable development strategies with all stakeholders
Implement standards, certification and sustainable management labels (AEU, EcoQuartier, HQE-A);
Construct tools for following and evaluating sustainable development projects from start to finish.
Sustainable Construction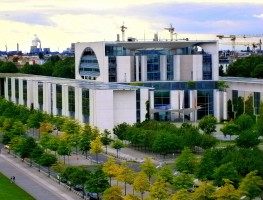 Construction is a key element of the strategy and implementation of sustainable cities, both by the choice of building methods and its role in the wider urban system (energy system, water system, physical plant…). In this sense, I Care & Consult is able to support the project leaders at several levels:
Comparative environmental evaluations between different environmentally sustainable construction solutions;
Research on the interactions between the building and the environment;
Guidelines and tools to improve environmental practices for the building.
Sustainable Transport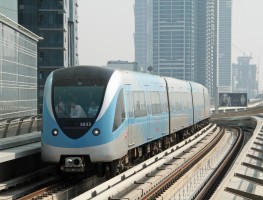 Transport is responsible for energy consumption, the generation of greenhouse gasses, and is an important contributor to air pollution. Pollutant emissions are particularly problematic for health, with discharges occurring in urban areas close to populations. Furthermore, transport is energy-consuming and necessarily creates enclosed spaces.
One of our priorities is to promote low emissions through incentives, with voluntary commitments and goods' and passengers' related integration issues integrated into the plan.
Toward this goal, I Care & Consult performs many types of missions:
The implementation of specific missions evaluating environmental issues in the planning stage;
Evaluating of the impact of transport plans on air quality and climate;
Socioeconomic assessment of transport's effect on households (energy poverty household stability…);
Guiding actors in this sector in voluntary approaches like CO2 charters.