Sustainable Organization
Businesses, professional organizations, governments, associations public institutions… All types of organizations must integrate sustainability into their strategies and operations. This level of integration is critical to the overall performance of the organization: short-term to define its vision of the subject, and long-term to anticipate transitions.
The consultants at I Care & Consult accompany you in the implementation of your environmental transition.
Our approach is organized around four key segments: CSR and stakeholder consultation, sustainable procurement, sustainable consumption and marketing, finance & environment.
Guillaume Neveux is the sustainable organization contact.
CSR and Stakeholder Consultation
To understand environmental issues, it's necessary to simultaneously address technical, economic, and social issues… Policymakers must have a set methodology for evaluating these and making pertinent decisions.
I Care & Consult assists you in your audits and CSR strategies and in your dialogue with your stakeholders.
I Care & Consult's offerings include the following analyses:
Material analysis (prioritization of sustainability issues);
Evaluation of public policy costs and benefits of public policies or environmental projects;
Identifying market opportunities and the emergence of new business models.
References

Accompagnement dans la stratégie RSE de la Transat Jacques Vabre

Réalisation du reporting RSE

Réalisation de cartographies de parties prenantes dans le cadre de projets d'aménagement
Sustainable Procurement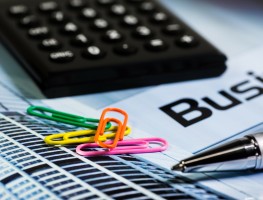 The General Commission for Sustainable Development defines sustainable procurement as a purchase:
Incorporating provisions for the protection or enhancement of the environment, social progress, and the promotion of economic development;
Taking into account the interests of all stakeholders involved in the purchases;
Helps promote "smart economies" which incentivize thoughtful use of energy and resources;
Integrates all stages of the market and the life span of the product or service.
The approach I Care takes follows this definition, to optimize acquisitions using these objectives.
I Care & Consult works from the project's conception to define relevant sustainability criteria in purchase policy, and guide buyers to integrate these criteria and monitor their impact.
References

Accompagnement aux politiques d'achats publics responsables en matière de BTP (Communauté Urbaine de Bordeaux, CG 72, CG 78)

Réflexion sur les achats de transport basée sur les outils de la charte Objectif CO2 pour différents logisticiens (Bolloré Logistics, Egédis, …)

Intégration de critères environnementaux dans les politiques de sélection des fournisseurs
Marketing and Sustainable Consumption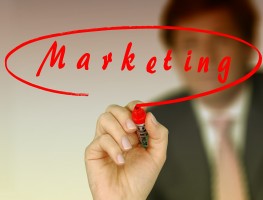 The use of consumer goods creates significant impacts on the environment; meeting this challenge requires the adoption of "sustainable consumption," based on three principles: better purchasing, better use, better disposal. This concept of "consume differently" is spreading very quickly.
I Care & Consult conducts training on this subject and performs quantitative analyses to ensure robust updating on the subject of your sustainable development.
References

Création et animation de la formation au Marketing Durable

Etude approfondie de 130 labels environnementaux des produits de consommation courante

Conseil en stratégie de communication développement durable
Finance & the Environment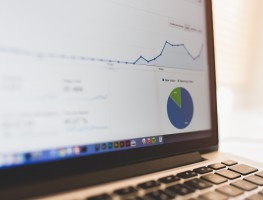 The inclusion of environmental criteria in the process of financing projects or businesses is more and more important for the finance professionals, be they financial business personnel, banks, or investors, as shown by projects like the Carbon Pledge or the Natural Capital initiative.
I Care & Consult accompanies financial directors and investors in these innovative initiatives:
Monetization of environmental impacts;
Craft investment strategies that integrate environmental criteria;
Construct methodologies and tools for calculating the environmental impact of investments.
References

Définition d'une méthodologie pour intégrer les problématiques environnementales dans la stratégie d'investissement long-terme.

Définition d'une méthodologie pour définir la contribution à la transition écologique et énergétique des entreprises et construire un fonds d'investissement EcoSolutions

Revue critique de la méthodologie Compte de Résultat Environnemental (E P&L) utilisant les théories de monétarisation des externalités environnementales

Analyse économique et financière des orientations du Schéma Régional Climat Air Energie de la Région Lorraine