Our intervention sectors
I Care & Consult operates in 3 main sectors:
Companies : large groups, business federations,  small and medium size enterprises ;
Financial actors : institutional investors, management companies, banks, insurance companies ;
Public sector : Government, public institutions, local authorities.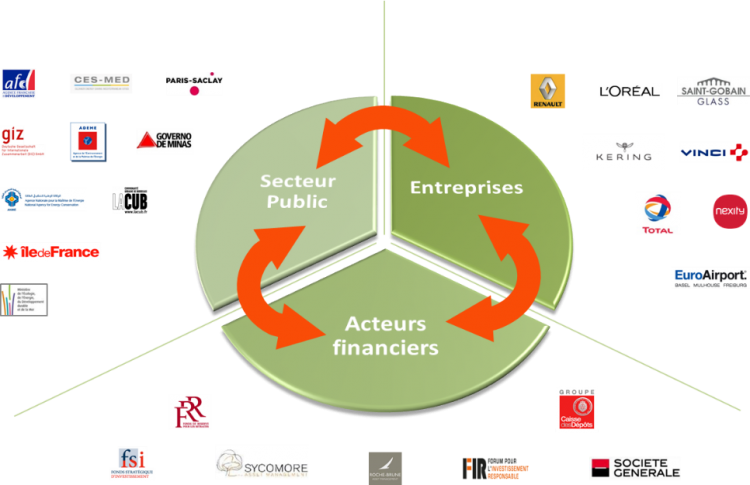 Working in all these sectors enables I Care & Consult to enhance its understanding and expertise in the levers of energy and ecological transition : this also enables each I Care customer to benefit from this triple vision and triple feedback.
For each of these sectors, I Care & Consult has developed specific skills and expertise based on the experience of the 3 main managers : Léo Genin in the public sector, Guillaume Neveux in business and Antoine de Salins in the financial sector.