Companies
Companies have been working for many years to integrate the environment into their organization and strategy.
Given the rapid acceleration of society's consideration of the environment and the unavoidable nature of climate and biodiversity issues for any economic activity, companies must evolve their models.
They can no longer content themselves with following fast-moving regulations (recent Energy Growth Transition Law for Green Growth and the Biodiversity Law), they must position themselves in the energy and environmental shift.
To implement their transition, companies have different constraints and opportunities related to their sector, their products and their positioning. It is about identifying them precisely and making the best technical and financial investment decisions to ensure their performance by 2020 and beyond.
I Care & Consult assists you in the definition of your environmental strategies, in identifying your opportunities linked to green sectors, in developing evaluation tools dedicated to your activities and in the upgrading of your teams.
Environmental strategies and sustainable development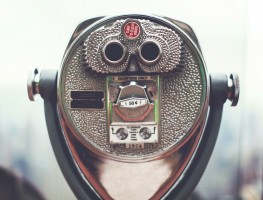 Effective environmental strategies are those that involve environmental experts, business experts and financial experts. The consultants of I Care & Consult accompany you to mobilize these three types of actors and these three visions.
References

Biodiversity strategy

Energy efficiency strategy
Green sectors business strategies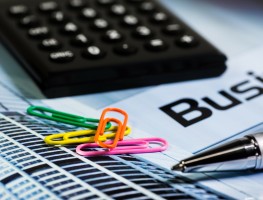 The green sectors represent short-term opportunities, but they concern the economic viability of all companies as they become essential. Six priority sectors are considered by the State (carbon-free vehicles, marine energies, second and third generation agrofuels, off-shore wind, building energy efficiency and CO2 capture and CO2 storage). Many others are experiencing strong growth: all renewable energies, smart grids, green chemistry or biomass materials. The question for companies is to identify the levels of technical and financial investment relevant to each of these sectors according to their positioning.
References

PV and Solar Thermal prospects and ptrategy

Smart Grid strategy

Ecological works strategy
Methods and innovant tools development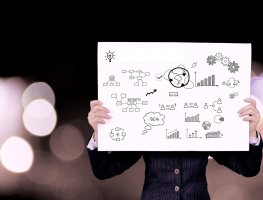 Many standard tools already exist to evaluate the environmental impacts of companies (carbone footprint, Life Cycle Assessment, etc.), but these tools can exploit certain local issues that are not taken into account (air quality or biodiversity for example) on a level of finesse too low to fully understand the impacts or their inability to propose reduction solutions. I Care & Consult is an expert in standard tools but develops others, specific to the needs of its clients.
References

Role of Life Cycle Analysis and global boundaries in corporate strategy

Development of an impact tool product biodiversity

Development of environmental assessment tools for structures
Coaching and sustainable development training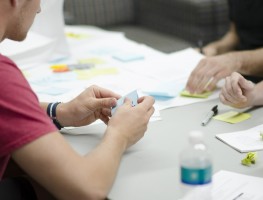 The integration of environmental issues into the business can require very specific or very specific competencies depending on the level of management and the objectives of your environmental strategy. I Care & Consult offers a wide range of training courses that mobilize our various experts.
References

Creation and animation of sustainable marketing training

Environmental coaching