A comprehensive outlook on industrial challenges
With a diverse team composed of engineers, economists and environmental scientists, I Care delivers a wide range of economic and environmental impact assessments to the public, private and financial organizations.
We have accompanied an increasing number of industrial players in implementing their ambitious commitments to the environmental transition.
With our consulting services, organizations are able to measure and reduce their environmental impacts, through solid methodologies and science-based metrics, customized training and tools, as well as strategic and economic analysis guiding concrete operational actions and strategies.
From climate impact assessment to sustainability performance, our team is able to deep dive into the most technical aspects of the environmental transition, across the supply chain of more than 15 industries. 
See below the main industries which we have accompanied in diverse projects, such as GHG footprint analysis and carbon footprint calculators, climate risks and adaptation plans, biodiversity assessment, SBTs strategies, economic impacts of sustainability policies, CSR roadmaps, etc.

Energy
The energy value chain, from oil & gas to heat & power, has entered a race for decarbonization which might transfer the pollution to biodiversity, and cause uncertainty on the winning technologies in the different sectors (hydrogen, batteries, biofuels, …). Transition risk is high as investments are significant and business models are disrupted.
Having more than ten years of remarkable assignments experience on the energy transition, I Care is tackling this transition from multiple perspectives (environmental footprint, social impact, business models).

Waste & Water
As essential steps in the industry and consumer value chain, the waste & water industry has to reinvent itself to integrate the circular economy while coping with carbon constraints and water protection.
At the crossroad of local authorities and industries, I Care is helping its clients by giving the 360° outlook on the new business models and opportunities related to the environmental transition.

Mobility
The mobility industry is still growing, especially in emerging countries, so the environmental intensity of this industry must reduce drastically to align with the climate and air pollution reduction goals by mixing energy efficiency, new energy sources (mainly electrification) and modal optimization.
I Care has been working in all stages of the value chain: infrastructures, vehicle manufacturers, mobility operators, and this for all transportation modes: air, road, rail and sea.

Mining & Metals
Mining & metals are both an issue and a solution for the environmental transition. On the one hand, the most used extraction and transformation processes are still carbon-intensive and negatively impact biodiversity. However, currently in development, innovative processes have a significant potential to reduce this impact. On the other hand, specific metals and minerals are the key to the energy transition and are sometimes considered enablers of decarbonization.
I Care has worked for more than ten years with the Mining & Metals industry players to solve climate and biodiversity challenges by taking into account the Capex and R&D challenge of the transition.

Construction & Real Estate
The Construction & Real Estate industry has a significant impact on biodiversity due to land artificialization and fragmentation. However, the energy retrofit of the installed base is key to the decarbonization of the economy.
Working both at the strategic and operational level, I Care assists its clients in assessing the climate & biodiversity performance of their assets, helping them to navigate through the business and regulatory challenges.

Agri-Food
While the population is still growing, agriculture & food systems have to meet the challenge of feeding the population in a healthy way and at the same time reducing pressure on ecosystems and climate change.
The Agri-Food team of I Care is passionate about helping their clients develop innovative products and services for the transition of the food system, from field to the fork.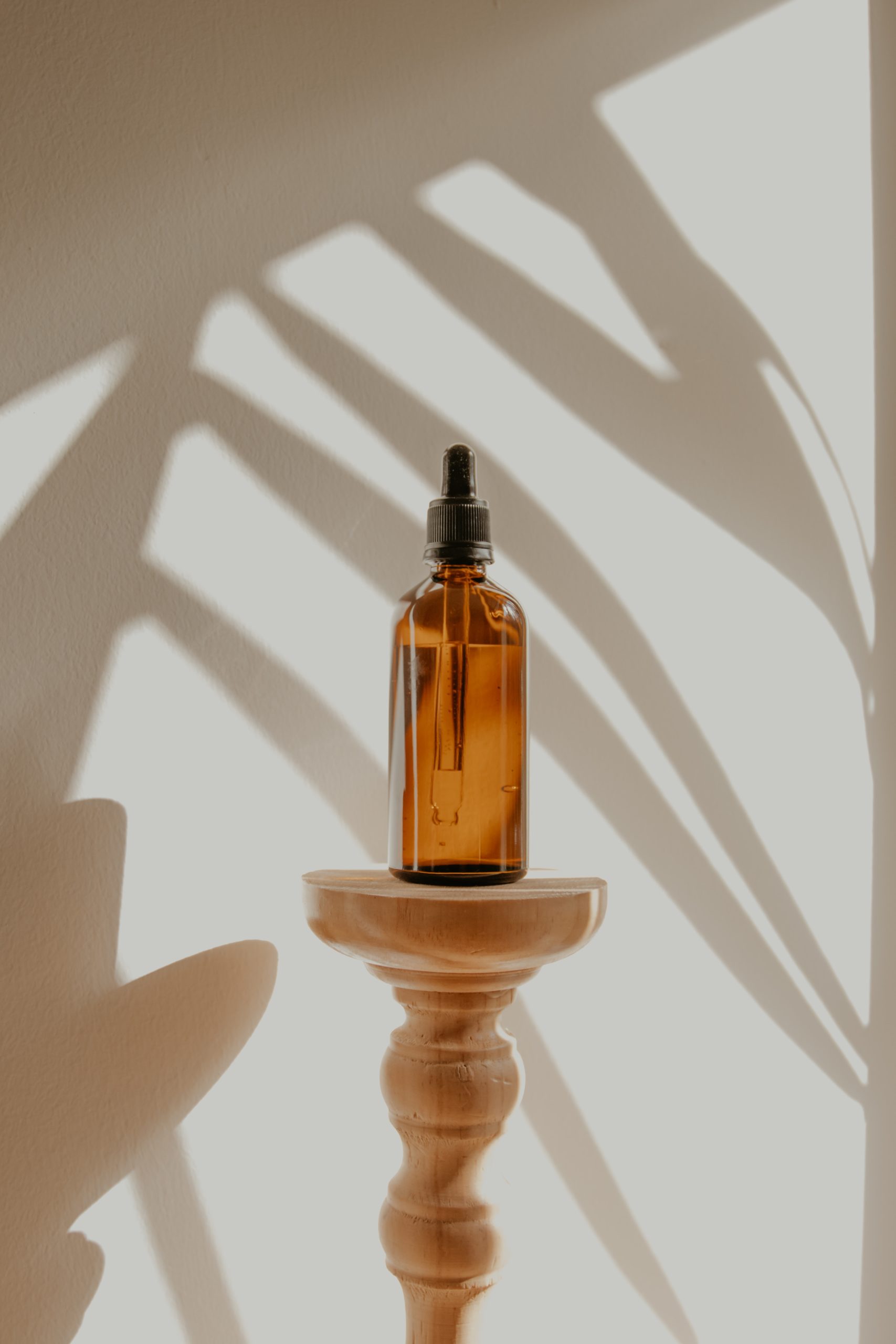 Cosmetics & Household Goods
Cosmetics & Household Goods are at the forefront of consumer awareness regarding the product's environmental and health impact.
I Care assists its clients to respond to consumer expectations and position them as industry pioneers.

Textile
Driven by fast fashion, clothing consumption has significantly intensified in recent years, resulting in weighty negative environmental impacts. Facing the increased consumer pressure, the textile industry must develop new business models, adapted to the circular economy concept, while drastically reducing the impact of clothing production.
Having solid experience in the textile industry, I Care assists its clients in building science-based sustainability strategies, from operational diagnosis to the definition of new business models based on circular economy.

Telecom & IT
Digitalization is the second megatrend after the environmental transition. While data & communication services are still rocketing, the environmental impact of the industry is clear enough for it to be tackled. On the other hand, digitalization is one of the key enablers of the environmental transition, from reduced transportation thanks to video calls and smart software optimization.
I Care has gathered an experienced sustainable digital team to help its clients, such as IT users, hardware manufacturers, software providers, telco and digital services providers.

Retail
Retail must have a global approach to its value chain: transparency of the supply chain and work on improving the environmental impact of products sold, decarbonization of logistics, sustainable stores.
I Care accompanies its clients in environmental transition across the entire retail value chain, thanks to its extensive knowledge of all its components (mobility, real estate, agri-food, textile, etc.), applied to the specificities of the retail industry.

Banking, insurance and asset management
Finance has a crucial role in the environmental transition by reallocating financial resources towards environmental solutions. However, it still has to navigate through the transition and physical risks induced by the climate and biodiversity challenges.
I Care's experienced sustainable finance team helps its clients (pension funds, insurers, asset managers, banks) define a solid sustainable strategy and implement sustainability criteria in its decision making processes.