France 2020 : a year of climate records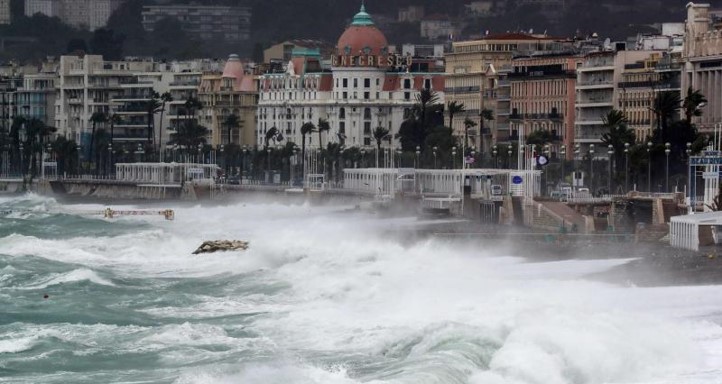 5 years after the Paris Agreement, global warming continues its quest for disastrous records. The latest to date? 2020 is the warmest year ever recorded in France since 1900. Certainly, 2020 will remain marked by Covid-19, which has had a direct impact on our daily lives for several months; but in the face of this pandemic, which is as sudden as it is devastating, climate disruption is continuing, slowly but surely.
I Care & Consult offers you an overview of the climate events of 2020 with a focus on those that have marked the French territory: YWCA #8: France 2020 : a year of climate records
This expert opinion, prepared by Alessia Vittorangeli and Léo Genin, is part of a series of publications called "Yes We Care About" that are published by I Care & Consult, and which you can find in the "Expert Opinions" section by clicking here!